Industry Passes
Complimentary admission by pre-registration only.
We usually only approve one pass per company, but we will consider additional passes for companies who wish to send more than one representative from different departments.
Press Passes are usually automatically approved for Publishers and Associates directly engaged in the industry that this show relates to.
Applications for Press Passes outside of the Industry will be considered subject to the appeal of the Media to the show.
Industry passes can be purchased at a discounted rate if your application is not approved for whatever reason.
On approval of a press pass we will automatically list you on our website as a press attendee. A side benefit of this is that Exhibitors who have launches or exclusives can be in touch with.
Please indicate in the additional information field whether or not you will publicise this event; pre-show, as this is important to us and our relationship with you.
Deadlines for Application
Please note that we do apply deadlines for applications which tend to be 3 days before show opening.
If you have not applied for your pass before this date you will be obliged to pay the standard show prices.
How To Apply
To apply for a pass please fill out the form below, we will then email you to confirm your application has been received and again when we have reviewed and made a decision on your application.
If approved, you will then receive an email containing your pass to print that will allow you access to the show.
Please fill in all the required fields, this is important if you wish to be granted access to a press pass.
Should you wish to request more than one pass please complete the form again
Latest Show News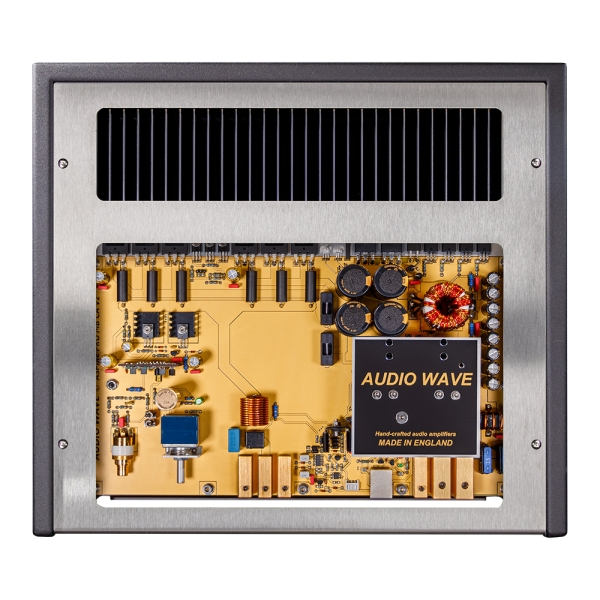 First Show Appearance for Audio Wave