A family business which has been serving the Audio Industry for over 25 years
Always a pioneering business, having completed over 200 shows throughout the UK.
Our reputation has been built on selecting the very best long stay venues, maintaining our independence in the market-place, and providing exceptional value for money with Its unique Exhibitor Package, Loyalty Discounts and Exclusive to show deals.
Niche shows are now the name of the game and whether they are Consumer or Trade we will continue to keep ahead of the game.
In a world where market share is often bought as distinct from being created, where more and more we become numbers not customers, and less and less we get the chance to see exclusive and unique brands and services on our High Streets from around the world, isn't that just nice to know?
"A business is only as good as the team around it and that applies very much to show organising where so many skills are required. Enjoying what you do, as we do, is a tremendous help, and the joy of a long expectant queue at each show continues to be an exceptional experience, as are the many testimonials we receive post show, aided by our great team and vigilant Venue support."
Roy Bird, Founder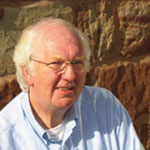 Roy Bird
Founder of The Chester Group
Justin Bird
Event Manager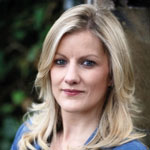 Kathryn Jenkinson
Social Media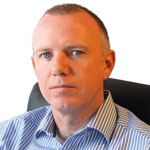 Craig Lewis
Graphic / Web / Print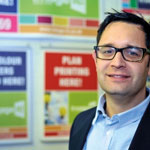 Grainger Hill
Signage