Countdown has begun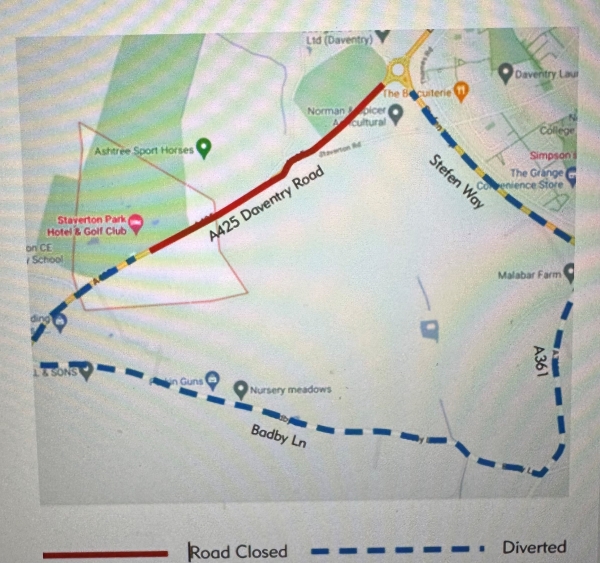 06/10/23
We have a very interesting show for you and welcome past and new faces
Road Diversion A425
Just a quick heads up having arrived at the Staverton Hotel today, and found that there is a local road diversion.
If you are arriving from the M40 there is no need to be concerned
But if arriving from the M1/M45 direction, when you reach the roundabout on the A425, it will not allow you to go straight over, so follow the signs for Batby which is first left then first left again which loops you round back over the road, then watch out for the first right turn for Staverton.
Once you reach the next roundabout, turn right and you are then back on the A425, with Staverton on your left.
PLEASE DO NOT FOLLOW THE OFFICIAL DIVERSION SIGNS AS THIS WILL TAKE YOU ON A VERY LONG DETOUR.
Our directions above will only add on a few minutes to your journey
Satnav does recognise the road closure. N11 6JT
Hope this helps, so please don't be put off as we are looking forward to seeing you all again
Latest Show News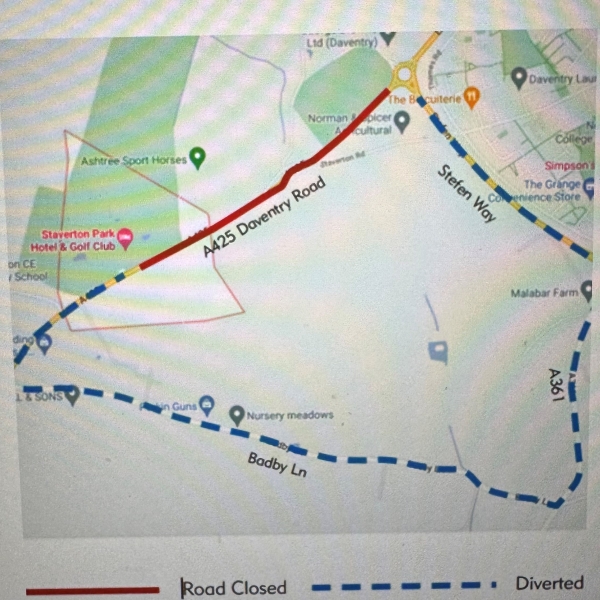 Countdown has begun