Zeiler Audio makes UK debut at The UK Audio Show with £60k valve pre/power amp.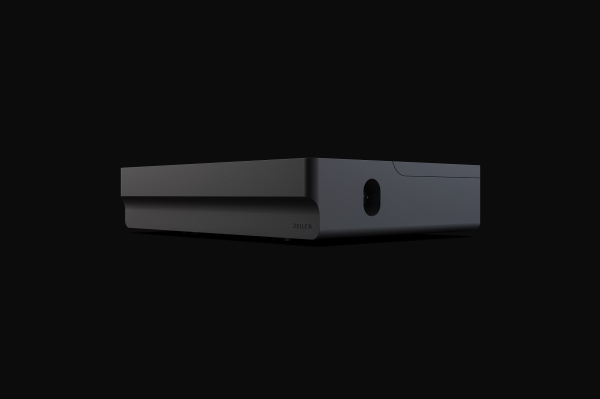 06/09/23
Swiss high-end amplifier manufacturer extraordinaire Zeiler Audio is now available in the UK, thanks to the company's association with British hi-fi sales operation, Digital Audio Consultancy.
Hand-made in Switzerland, Zeiler Audio offers just two precision-engineered valve amplifiers for discerning audiophiles, the PR-01 preamp and the PA-01 power amp.
You can experience the Zeiler amps for yourself in The Worcester Suite where they will be running alongside Tannoy Loudspeakers.
You won't want to miss this.
Latest Show News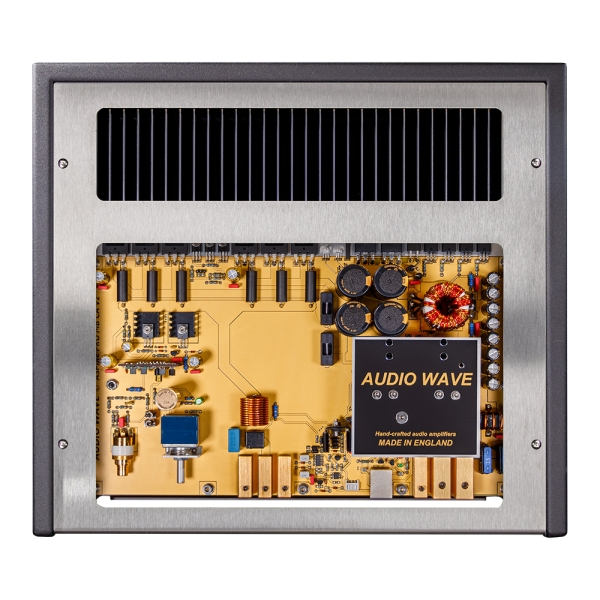 First Show Appearance for Audio Wave