We are very pleased to welcome and endorse our long term Media Partnership
01/08/23
Since we collaborated with a consolidated event in Australia our joint ambitions are and always have been the same.
Working together in the best interests of the industry.
StereoNET was established in 1999 and is a world leading English language website specialising in hi-fi, home cinema, headphones and more. With over 1 million readers globally per month, StereoNET publishes independent publications specifically for the Australia & New Zealand, North America, Southeast Asia, and United Kingdom markets.
By sharing our individual skills since the late nineties, we are respected worldwide, and by working closely together on joint marketing we'll concentrate on driving in new footfall, across 'ALL' age groups
Latest Show News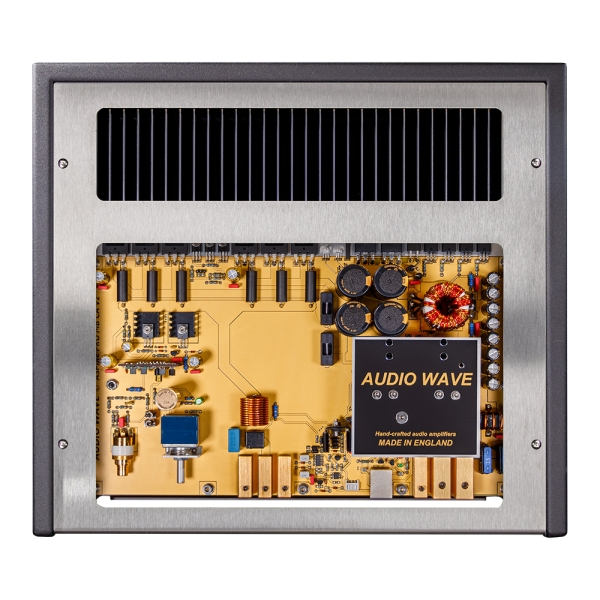 First Show Appearance for Audio Wave