We are thrilled to announce that PureAudioProject will be joining us at this year's show.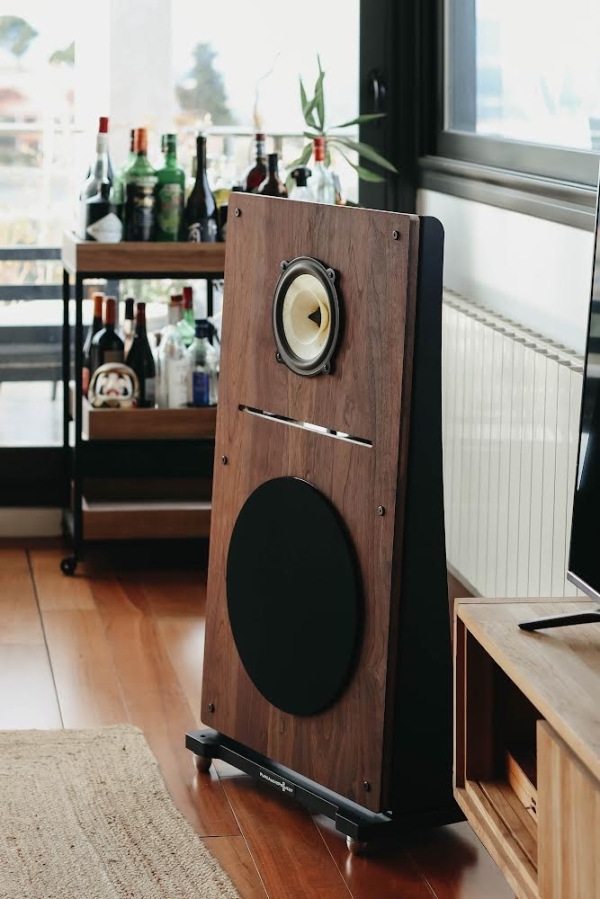 26/05/23
We have enjoyed their company at our New York Audio Show on several occasions and very much look forward to welcoming them to the UK
They will be showcasing their popular Duet15 Prelude, an open baffle speaker for small to medium size rooms.
Despite its relatively modest size, ever since its release, Duet15's life-like and extremely musical performances stunned customers, reviewers, and industry members alike, and you are welcome to experience the Duets during the show, in Syndicate 19.
There's still time to download your discounted show tickets
Latest Show News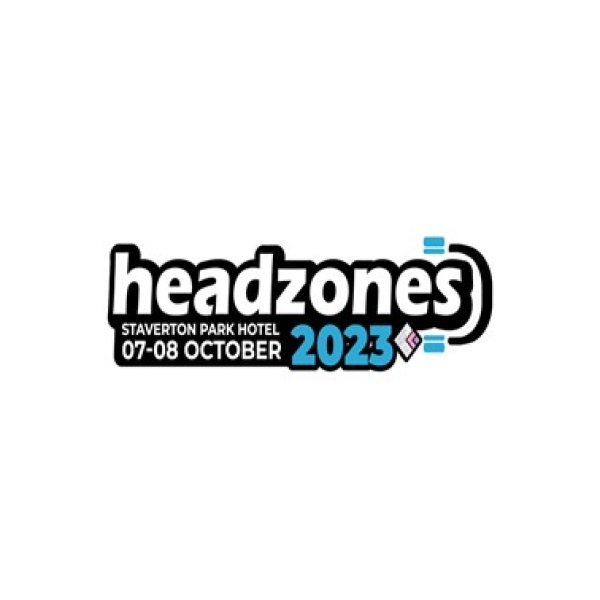 Headzones returns to The UK Audio Show '23