UK First! Cambridge-based Kerr Acoustic is delighted to be officially launching their brand-new K200 loudspeaker for the first time in the UK at The Audio Show 2023.
07/07/23
This long-awaited new 3-way model packs uncompromising performance into a large stand-mount design. Taking ingredients from their reference floor-standing K100 model, the K200 follows the same design principles but scales them down into a far more home-friendly format. This opens new doors to those who wish to experience the ultimate in full-range audio reproduction within a realistic domestic listening environment, compromise free.
With acoustically-inert cabinets constructed from the same 24mm Baltic Birch plywood as their K100, the K200 features a brand-new 10" Radial bass driver from Volt Loudspeakers, which is currently exclusive to the K200. This new driver breaks new ground in bass performance for it's compact size, which when combined with the unique Kerr Acoustic transmission-line loading makes for formidable low-frequency impact and effortless scale.
Moving up the range, you'll find the same 3" class-leading mid dome that features in the reference K100, alongside the stunning True Ribbon tweeter that Kerr is known for. Extensively developed passive crossovers, using only the finest bespoke components, laces these drivers together to provide seamless integration throughout the staggering 22Hz - 45kHz frequency range.
The K200 provides all the surgical precision, neutrality, power-handling and dynamic capability of a studio main-monitor, into a home-friendly loudspeaker that won't take over your room.
Come and experience this UK-first by visiting Kerr Acoustic with their show partners Townshend Audio in the Nottingham Suite at The Audio Show 2023!
Latest Show News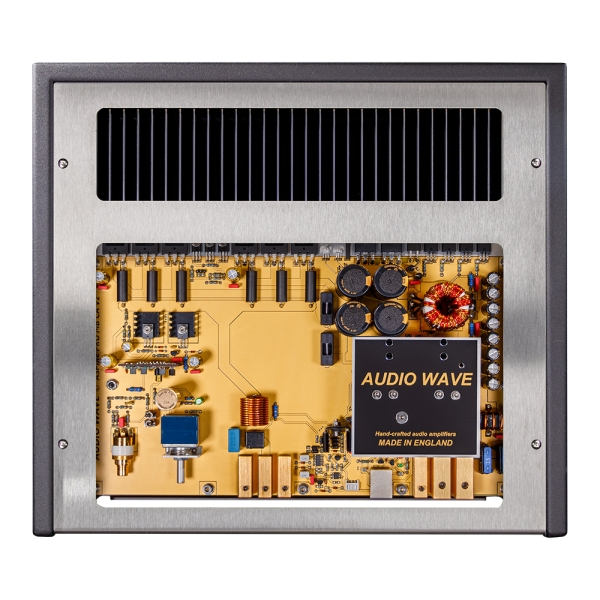 First Show Appearance for Audio Wave