The UK Audio Show '23 Partners with Driving Sounds Magazine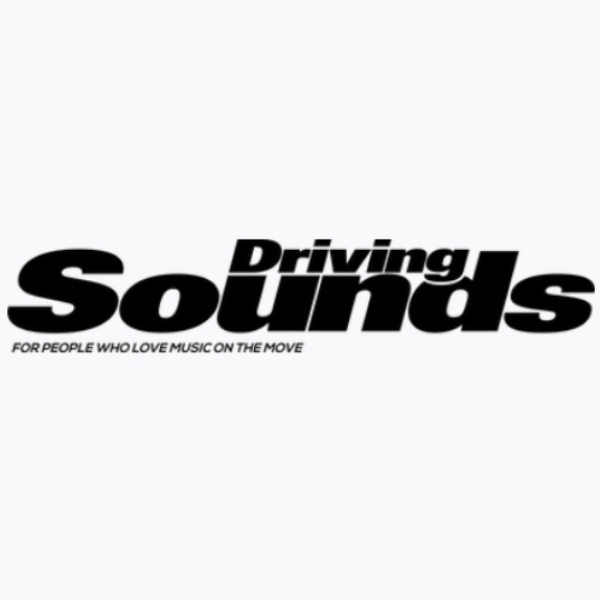 22/05/23
We continue our quest to reach all Audio devotee's and all pockets.
This year and as part of our continued expansion we have yet another partnership with Driving Sounds Magazine in order to demonstrate what the aftermarket is capable of, to discerning audiophiles. With our prime and diverse footfall the often overlooked, car audio upgrade industry as a whole will have its own zone, and along with one-to-one demonstrations, visitors will be able to hear first-hand what upgrade would give them a far richer listening experience in their cars, not to mention its increased value.
Driving Sounds Magazine is a market leader and passionate about the promotion of aftermarket car audio. Car manufacturers often have to compromise in the delivery of quality audio in their cars despite their ambitions for prestige Hi-fi equipment. The aftermarket has worked tirelessly to develop solutions that will deliver Hi-fi quality despite the poor speaker positions and challenging environment of a motor vehicle, thus providing a link from home to car.
Latest Show News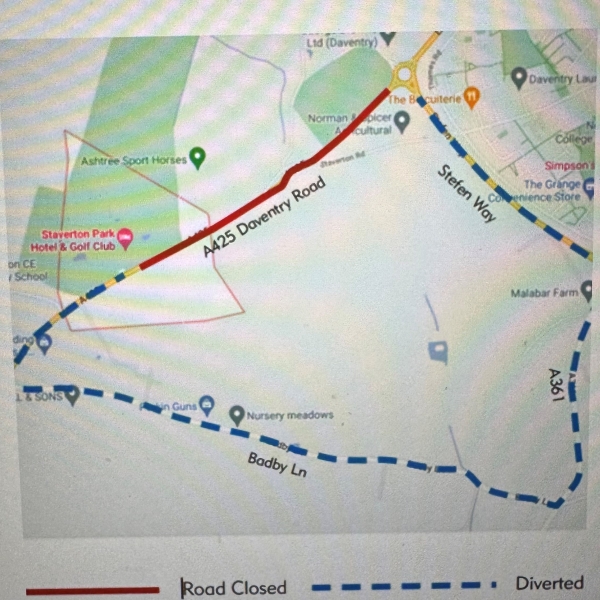 Countdown has begun