THE UK AUDIO SHOW 2023 GETS SET FOR FURTHER EXPANSION
03/04/23
We are continuing to build on the success of our '22 show and have secured an additional wing of the Staverton Park Hotel & Golf Club.
We'll be announcing more about this exciting development in the coming weeks and months, but we are pleased to say it will bring in brand-new footfall and crossover interest!
Please visit www.stereonet.com to read more about our plans for 2023 and beyond! Thanks to StereoNET, our trusted media partner, for sharing our latest show news!
We are thrilled that GoldenEar and AudioQuest will once again be exhibiting at the UK Audio Show at the Staverton Park Hotel on 7th and 8th October 2023!
Our showgoers frequently tell us that they want accessible, high-performance home audio equipment. GoldenEar and AudioQuest effortlessly meets this demand. An obsession with sonic perfection has resulted in a range of award-winning loudspeakers and cables that combine superb performance, elegant styling and exceptional value. As the show approaches, we will reveal more about these exciting brands.
Early bird show passes are available until 28th February. Grab a bargain; click thelittleboxoffice.com/chestergroup and save!
Latest Show News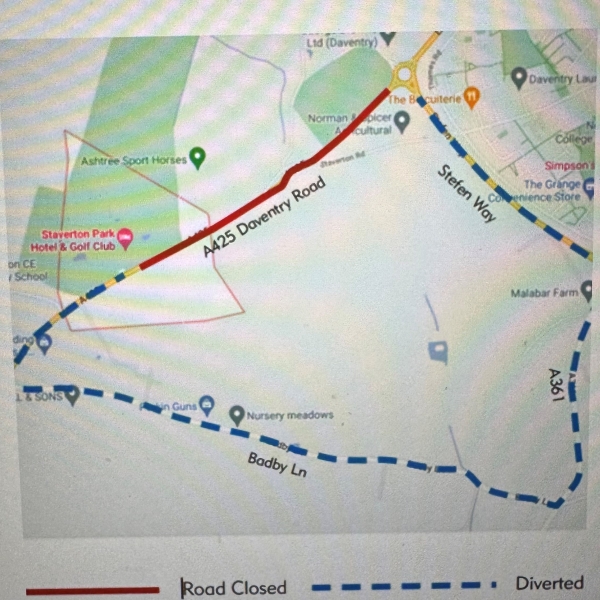 Countdown has begun