THE ONLY SHOW FOR ALL POCKETS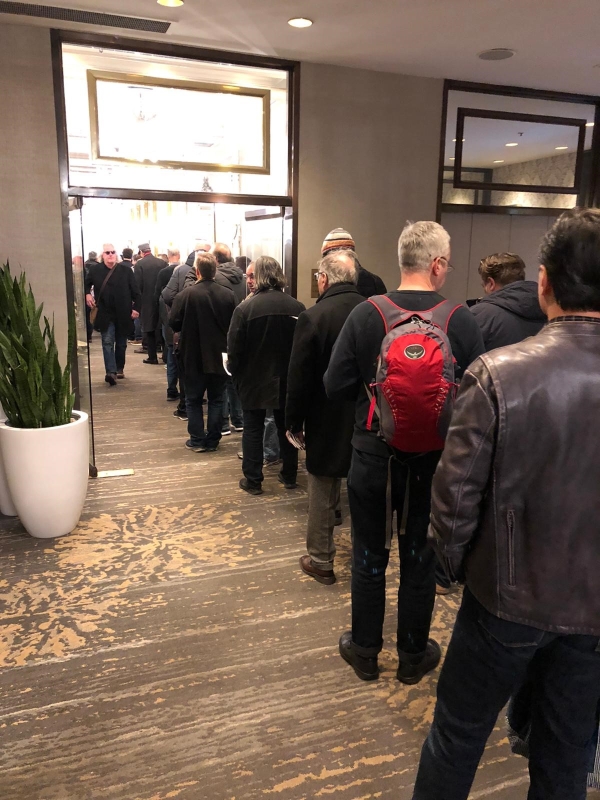 30/04/23
UK AUDIO SHOW '23
STAVERTON - NORTHANTS
7/8 OCTOBER
We know we have it right, just read the testimonials below to be convinced, we have many more!
The only show that covers Super High End, High End, Entry Level and all points in between
That's why Manufacturers, Dealers, Distributors, Importers, and Agents are not only welcome but also do business.
75% sold with 6 months still to go!!!
Hello Roy,
I just wanted to thank you for putting on another wonderful show.
My Husband and I think that this is the best show to attend for quality audio, and in a great setting.
I did speak to you at the show but just wanted to put on record how much we appreciate your efforts.
Kind Regards
Hina and John Simons
Hello Roy
Just wanted to say thanks to you, your colleagues and the exhibitors. Staverton was my first show and I'll be
back next year but with deeper pockets!
Yours, Julian Cresswell
Dear Roy and Team,
Your show at Staverton in '21 was an incredible return to form. Simply outstanding. My friends and I still talk about it fondly.
We also thoroughly enjoyed last year's even bigger show. As a thank you: please feel free to use the short film I made in any way you wish.
My friend's wife provided the music, so there is no risk of copyright.
Thanks again, Andy Burton
Sales: Justin@chestergroup.org
Marketing: roy@chestergroup.org
Latest Show News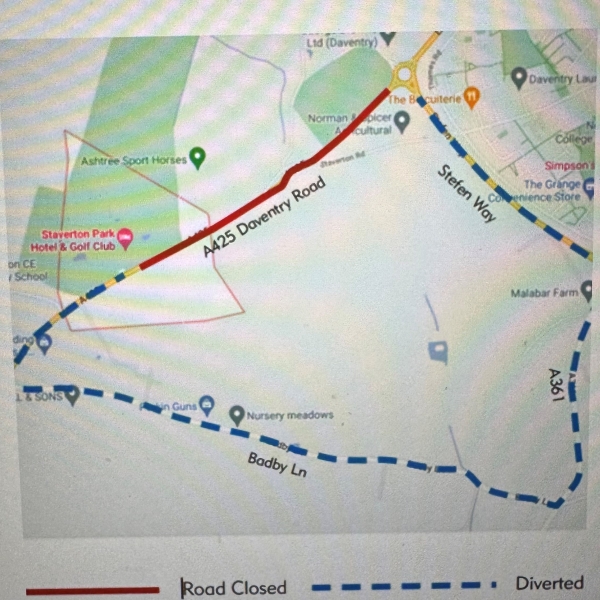 Countdown has begun