Super Natural Audio Announce their show plans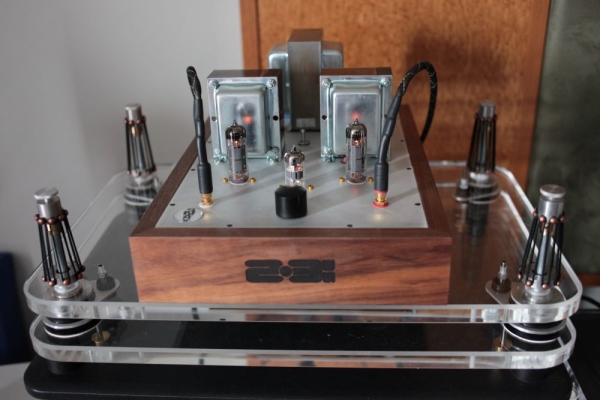 12/09/23
Super Natural Audio – Syndicate 18
The Super Natural Audio room will be a showcase for emerging UK Audio talent that is centred mainly in the North West of the country. Our core mission statement is "Music As it is Supposed to be Heard"; we offer bespoke boutique solutions for state of the art sound in the home- the latter being achieved at realistic direct sale prices. The brands represented are Super Natural Audio (SNA), CML Music (Incorporating Etude Loudspeakers UK and Curvi HiFi), Clipaudio, Lucas Audio Lab and EcoWaves.
For the first time at the UK Audioshow, we will be presenting a Super Natural Audio system composed of the:
SNA non-oversampling multi-bit valve DAC, with valve rectified HT supply, unique valve digital input stage, custom designed I/V stage with transformer coupling to the output stage which has active anode loading,
SNA line level preamplifier, based on triode connected single pentode input valves and a double triode output valve,
SNA 2.3 SE single ended triode (SET) stereo power amplifier that utilises just two valves per channel a triode connected pentode output valve and shared double triode input valve (and a new entry level model utilising the same circuit but standard audio grade components),
The revolutionary SNA-Etude High Sensitivity Bipole (EHSB) loudspeakers – A BMR (balanced mode radiator) array based transmission line design in wafer cabinets, with total output sensitivity of more than 100 dB/W.
All the SNA electronics are point to point wired and handmade to order – the plinths for the range topping models can be finished in any real wood veneer desired. The range topping models use premium quality audiophile components from Charcroft, Mills, Kiwame, AudioNote, Jantzen, Elna and Nichicon.
The vinyl sources will be from Clipaudio and will include a new Clipaudio tonearm design on the Clipaudio Dolomite turntable. The tonearm is an S-shaped gimbal-based design, the arm wand is a hybrid structure of titanium and carbon fibre composite, the single point bearings are engineered to eliminate metal to metal contact. Clipaudio Mute Point isolation bases will be used throughout the system.
Lucas Audio Lab will be providing their superb Lucas Domansky Music Server (LDMS - the Minimax model with the range topping hybrid PSU) – this will be the front end of a state the art streaming system.
The room will be treated with EcoWaves acoustic panels – a classification A (BS EN ISO 354:2003) certified design based on environmentally friendly sound absorption technology. The acoustic absorption element is composed of specially fiberized post-consumer waste cellulose textile (cotton) fibres.
There is likely to be a surprise launch of a new production model from Etude Loudspeakers. This has been over a year in the making and is a result of collaboration with several UK manufacturers and one of the most eminent piano restoration companies in the UK.
Latest Show News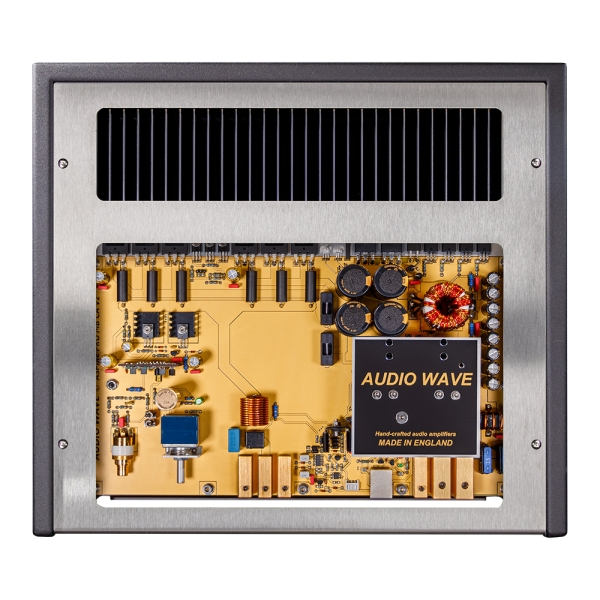 First Show Appearance for Audio Wave