Solid-Sounds are excited to be exhibiting their brand new HEX3 open baffle speaker at this years show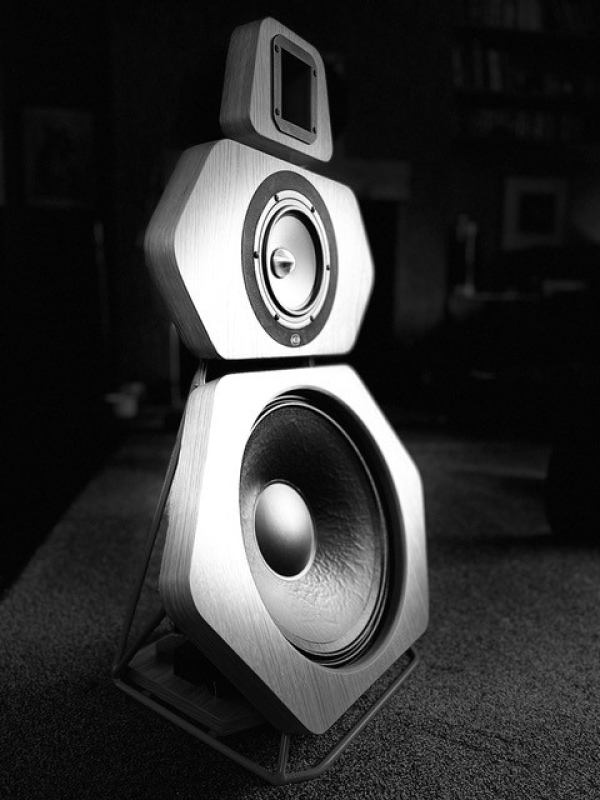 12/09/23
The HEX3 is a room friendly compact three way open baffle design with integrated high quality crossover that is both unique in looks and sonic performance. Using premium components implemented in a novel way the HEX3 open baffle speaker aims to allow the listener to 'hear the music not the box'. The HEX3 is offered in a range of finishes & specifications allowing potential customers the opportunity to create a really unique piece of audiophile art that just happens to sound fabulous too.
The HEX3 design utilises many interesting features including a physically time aligned driver array, constrained layer dampened baffle construction & resin potted high quality crossover to further minimize distortion. What the design has achieved is a speaker that delivers fast textured bass with no overhang, a visceral midrange and a beautifully airy high frequency presentation to complete their expansive soundstage.
There will be a new HEX3 inspired hifi rack design on display showcasing Solid-Sounds desire to offer fresh and innovative bespoke furniture products.
Other brands making up what will be a brilliant sounding show system include: Whest Titan Phonostage, Bel Canto pre & power amplification, puritan mains & the mighty Alphason HR200s tonearm.
Latest Show News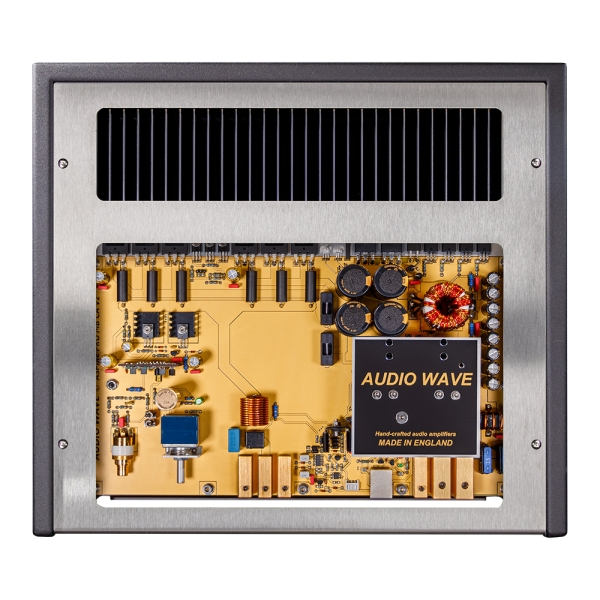 First Show Appearance for Audio Wave