HiFi Lounge returns to the UK Audio Show
28/04/23
And what a product line up they will have. Featuring one of the best matched setups comprising the DeVore Fidelity Orangutan O/96 Speakers partnered with the Western Electric 91E single ended 300B valve amplifier with a dCS Lina streamer/Dac + Clock hand holding with Transparent Reference cables to make a system that just makes you want to re-listen to all your favourite music.
We will also be bringing along the DeVore Orangutan 0/93's, O/baby's and Micr/O's for people to experience.
The DeVore Fidelity Speakers continue to be a revelation, universally loved by everyone who has heard them and rightly so; their natural delivery matched to an amazing mid range clarity and a huge soundstage in both width and depth with stunning looks, this is what true HiFi is all about, and what UK Audio Show visitors will enjoy.
Getting this level of performance takes many hours but sharing it with attendees is the ultimate reward, because speakers are one part of the chain after amplification but the 0/96's are far and away the best we've heard in tandem with the Western Electric 91E. 14 watts of power sounds conservative but partnered with the 0/96's and dCS Lina + Clock it really is an audio combination that sings, so I am sure will amaze.
Come and enjoy this experience in Syndicate 39
Latest Show News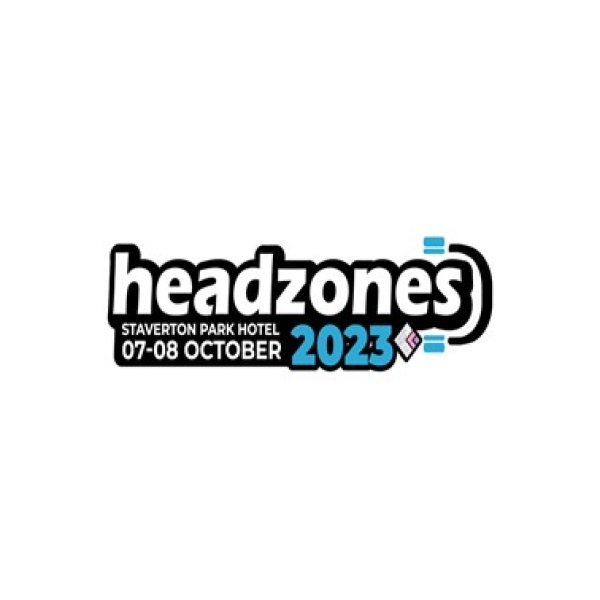 Headzones returns to The UK Audio Show '23