Driving Sounds Magazine announce their vehicle line up at this years show.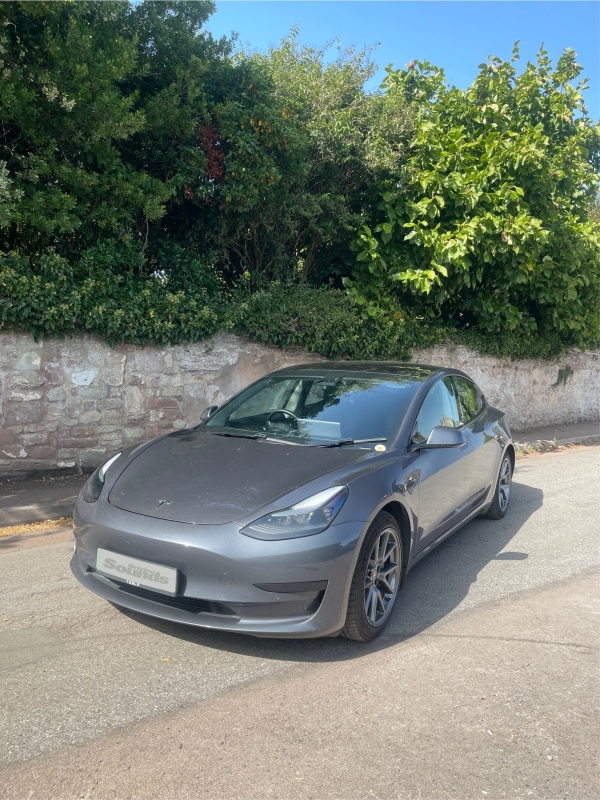 15/09/23
Driving Sounds will be bringing 3 cars in total to our show at Staverton Park Hotel. The first is a Hyundai i20. When asked, Driving Sounds said:
At first sight, this Hyundai i20 looks like it should. Look closer and the tweeter positions reveal the work that has been done to make this car's audio sound like 'proper Hi-Fi'.
'Various tracks were thrown at the system and it proved itself to reproduce all genres with great alacrity. The image was so wide it seemed to travel outside the boundaries of the vehicle.'
The second car that will be in attendance is a Porsche 911 964. This is what Driving Sounds had to say:
Kitted out with Audison's Thesis range, this Porsche 911 964 is 'blessed with one of the finest sound stages we have had the pleasure of listening to'.
'The subsequent "call and answer" interplay between the brass instruments demonstrates the astonishing image. You can physically point to each instrument in turn.'
'The speakers are physically set low in the vehicle, yet there is an unbelievable height and depth. The sound seems to come at you from all angles and makes you feel like you are the conductor.'
The final car Driving Sounds will be bringing is their Model 3 Tesla. Here's what Driving Sounds had to say:
Audio upgrades in electric cars are too often described as being difficult or not worth the money.
Well, not anymore! With its completely hidden Hi-Fi upgrade and the ability to stream Hi-Res audio, this Tesla now delivers a moving experience.
The detailed vocals and rich bass are fully customisable to your preference, so you don't want to miss out on a demo of this vehicle.
Come and experience these fantastic cars and their sound system for yourself in County Suite 1.
Latest Show News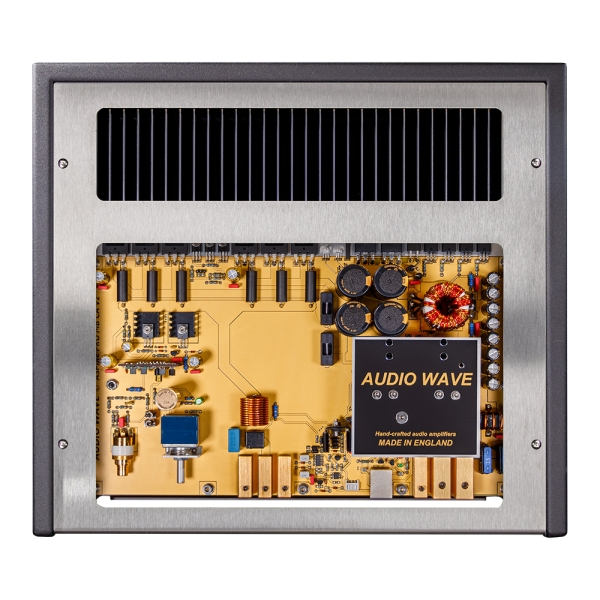 First Show Appearance for Audio Wave