Another UK Audio Show Exclusive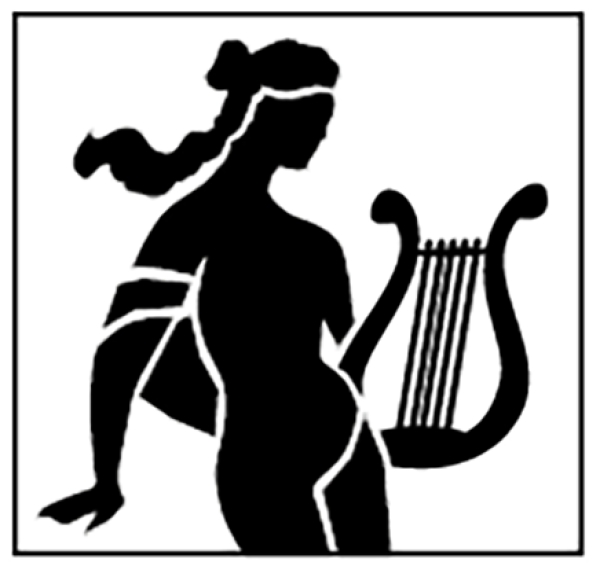 08/06/23
150 Brands and counting
Another UK Audio Show Exclusive
Connecting Music Distribution Scotland choose The UK Audio Show to make their show debut, and what a debut it's going to be, bringing as they will: Blumenhofer Acoustics, Bricasti Design, Mastersound Amplifiers, Fonica International, Sparkos Labs & Tiglon.
Two decades of expertise in HiFi audio reproduction, with timeless products from like-minded manufacturers, eager to develop, produce and market the very best world class audio products.
Watch this space for more exciting news from Connecting Music.
Early Bird Tickets still available:
Latest Show News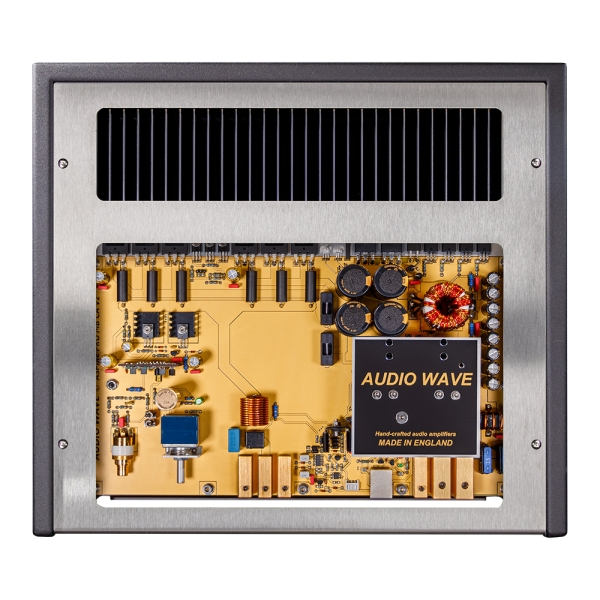 First Show Appearance for Audio Wave