3 Square Audio and Audite Acoustics collaboration to make its debut at The UK Audio Show.
15/09/23
We are finally able to share the exciting news regarding our collaboration with Audite Acoustics to produce our latest HiFi isolation rack and its debut at this years UK Audio Show 2023.
The Menhir isolation rack brings together the audio passion shared by
ourselves and Audite Acoustics.
For many years we have designed and constructed high quality loudspeakers and bespoke equipment supports that use the highest grade Baltic Birch ply.
This natural material gives excellent self damping but still retains the transient dynamics of the music.
Nevertheless we were always looking for the next step up in performance and this came through Audite Acoustics with their specialist knowledge in isolation platform engineering and the new Menhir rack is specifically designed around their Duo Niva CLD and Brij Nedan 2.0 platforms.
The Menhir is built as a 3 to 6 tier rack and tier spacings can be specified to suit your components when ordering.
A rack with 4 tiers complete with 4 Duo Niva CLD isolation platforms will be £3,266
Please come and visit us in Syndicate 36 on the ground floor to see and hear the most exciting collaboration of the year.
https://www.3squareaudio.com/product-page/menhir-rack-with-isolation-plinth
https://www.auditeacoustics.com/products/76/new-.-.-.-duo-niva-cld-audio-isolation-platform
Latest Show News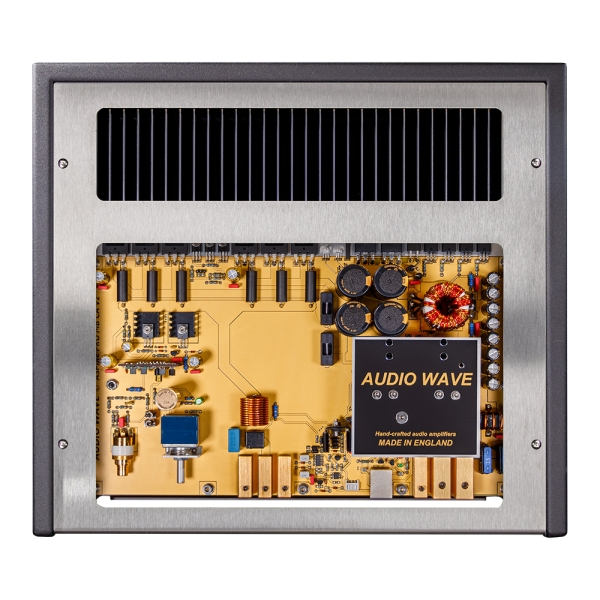 First Show Appearance for Audio Wave