A UNIQUE CLAIM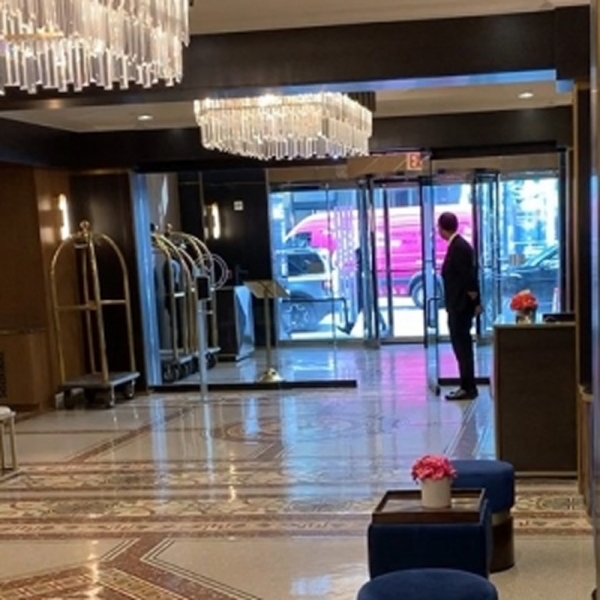 03/04/23
The New York Audio Show 2023
Its downtown location in the most important city in the world. No other audio show can say this.
It is easily accessible not only to the millions of residents that live just minutes away, but also to the wealthiest suburban areas in the world.
Missing from the Calendar for 3 years due to Covid - 19 The New York Audio Show was warmly welcomed back in '22 by both the trade and visitor. Now watch it grow into one of the most prestiguous and profitable events as we push ahead, at the same great Venue.
Latest Show News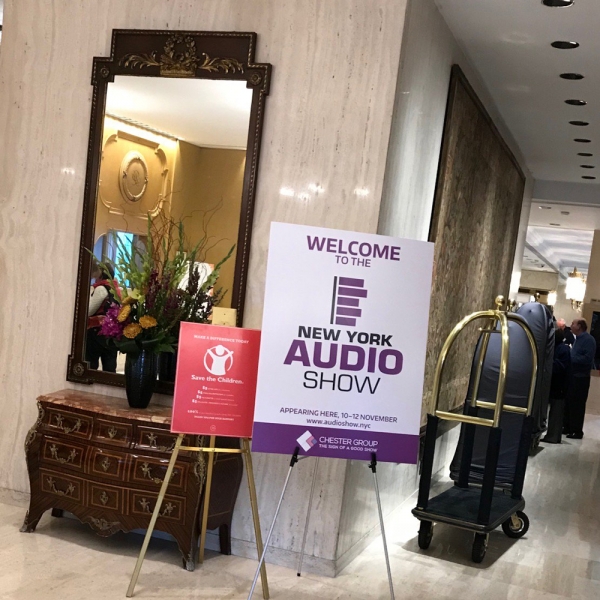 PERSISTENCE WILL OUT