Introduction
The New York Audio Show returns for 2024
America's only City Centre Show
The New York Audio Show finally returned in 2022 following the devastation of the few year's prior for reasons no one needs to explain.
While its return was welcomed, being restricted to just one level at its new home at the Martinique Hotel in NYC limited the show's ability and, in turn, overall success.
The New York Audio Show will now return in full capacity on the 31st May – 1st June 2024. The additional time will ensure adequate lead times to allow two levels, more extensive marketing, and proper planning to deliver a show worthy of taking place in one of the most exciting cities in the world.
The New York Audio Show is one of America's longest-running events and an essential stop on the Global Show Calendar. Chester Group, organisers of the well-established UK Audio Show and the upcoming London Audio Show in 2024, recognise the importance of this show's future.
So if you love great music and want to hear it from some of the finest equipment around the world, shows like ours are absolutely unique for that. Not only do they allow you to see, hear and touch the very latest technology but you will be able to do so in a whole range of one to one rooms in complete comfort, just like being at home. No pressures; just surrounded by like-minded enthusiasts be they visitors, Exhibitors, Press or Industry, who are all there for the same reason, enjoyment. In the words of that famous song " you have all the time in the world" so stay as long as you like and revisit as many rooms as you like. Now heading towards its 11th year this show continues to represent the cream of the industry. Now returning to the same date slot and venue which worked so well this year.
Latest Show News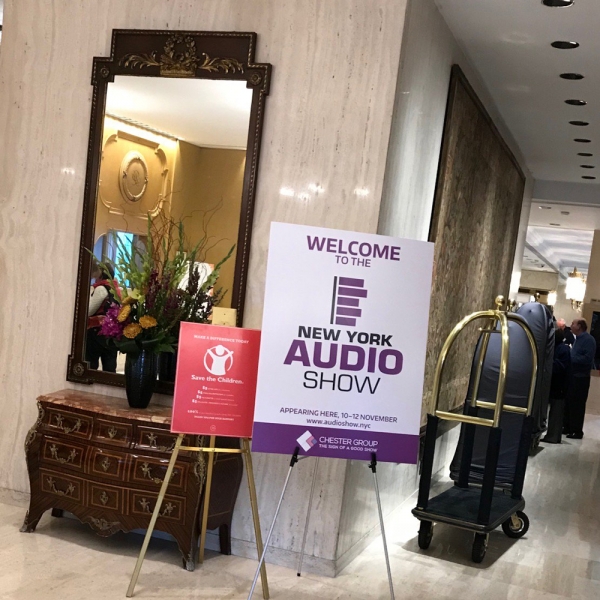 PERSISTENCE WILL OUT